Bovine Fantasy Football Invitational 2023
August 28, 2023 06:00 PM until February 11, 2024 11:00 PM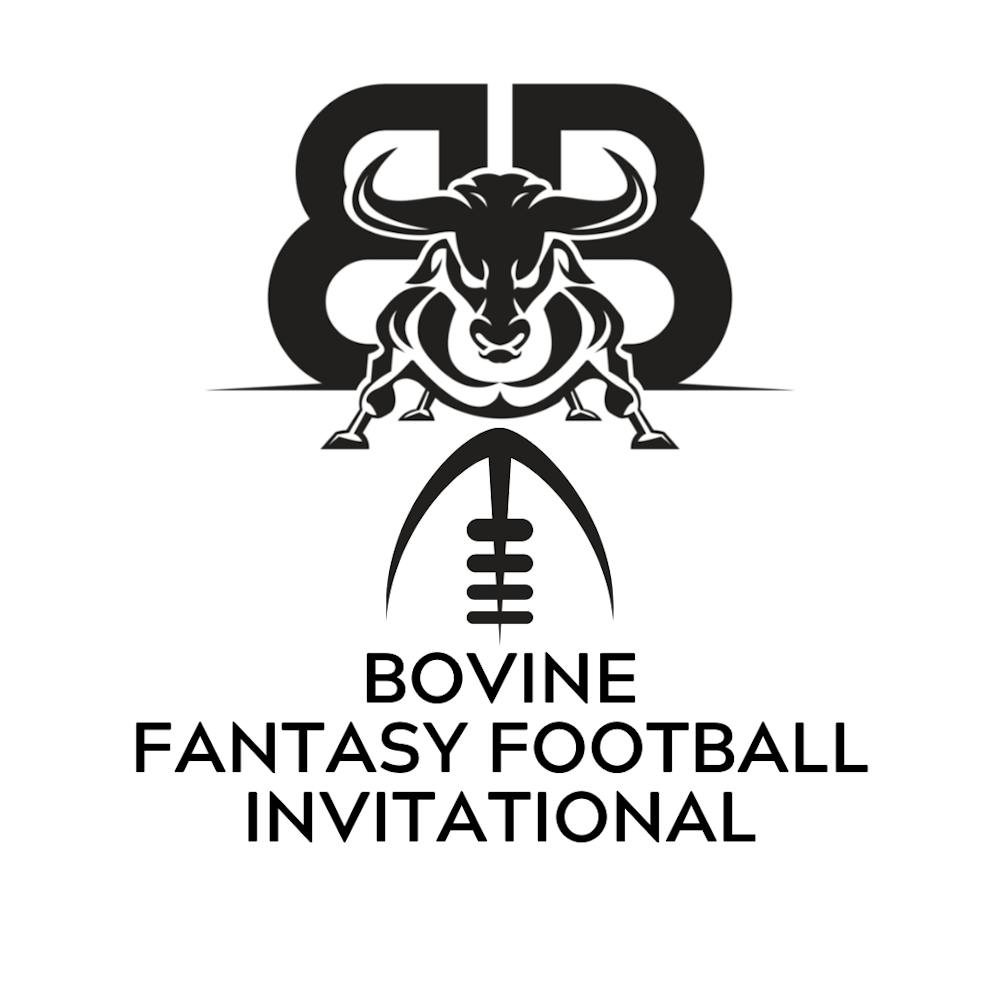 The 2nd Season of the Bovine Fantasy Football Invitational (BFFI) is coming soon!

After a successful inaugural season, we're getting ready for this year. We're expanding from a 10-team league to a 12-team league, so that means more competition and bigger prizes!
Get ready to face off against the Bovine staff and fellow Bovine customers to determine the BFFI Champion and who claims the $750 first place prize!
If you'd like to be considered for the league please use the form below.