Main content starts here, tab to start navigating
Join Us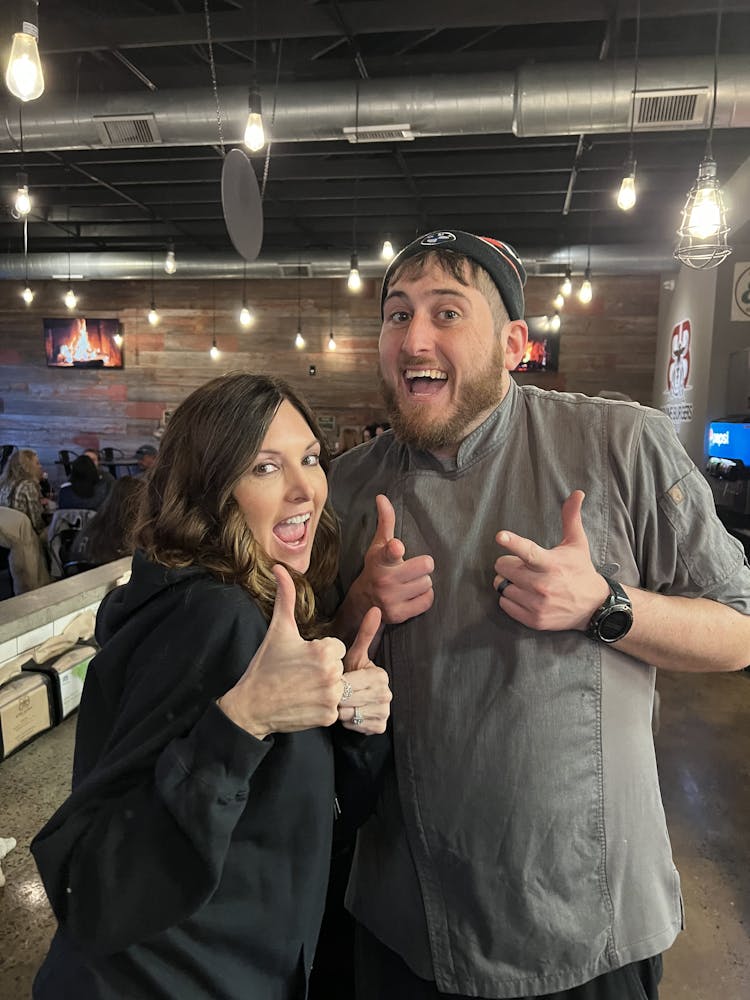 Every minute of every day, our mission at Bovine is to deliver stand-out food, service, and hospitality experiences for our communities to rave about and return to again and again.
At Bovine, we're looking for people who want to grow with us and who embrace our "Seven Values." We always:
• WELCOME guests as family
• SOAR beyond what's expected
• LAUGH often
• LISTEN to lead
• TRUTHTELL
• VOLUNTEER our ideas
• CHAMPION Bovine's mission in everything we do.
Does that excite you? Are you the type to bring passion to whatever you do?
Then click the link below to submit your application!
Positions Available:

• Cashiers
• Kitchen Crew members
• Bartenders
• Servers
• Griddle Cooks