Bovine Fantasy Football Invitational 2022
August 29, 2022 06:00 PM until January 09, 2023 11:00 PM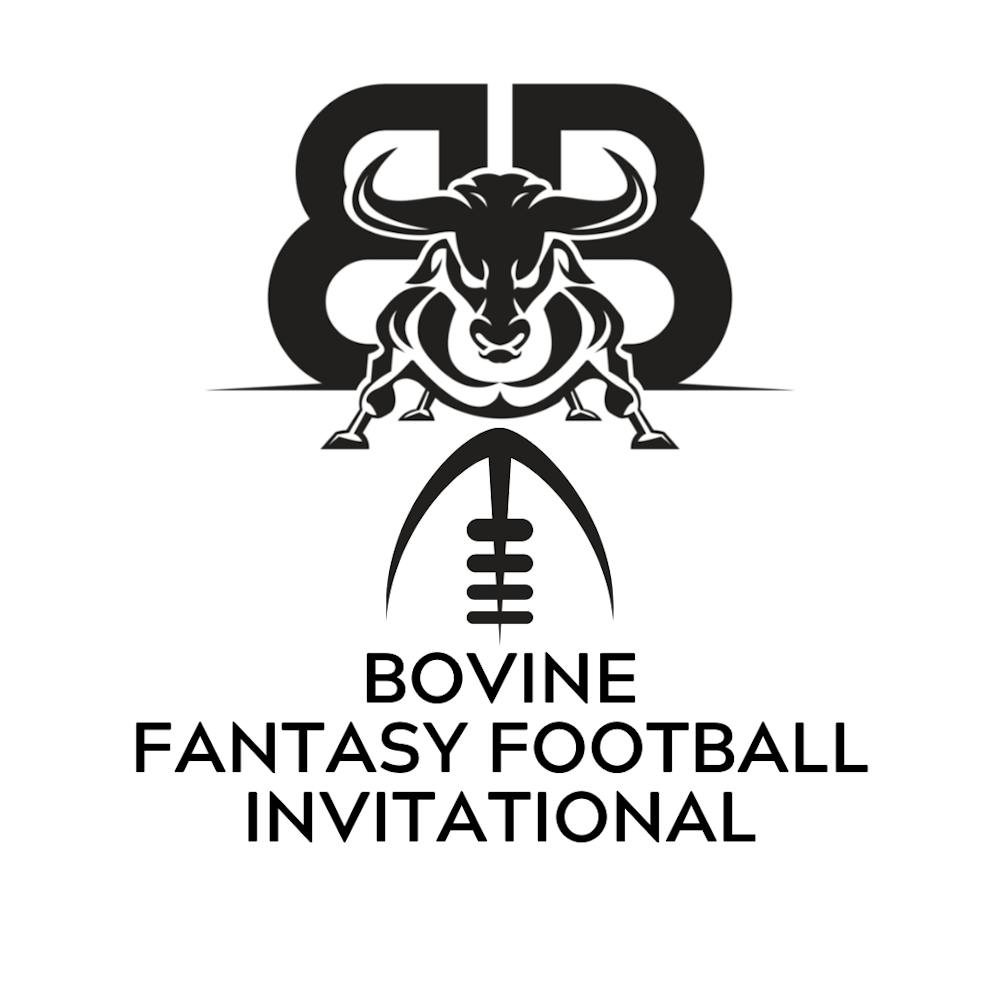 The inaugural Bovine Fantasy Football Invitational is on!

Eight Bovine customers, two Bovine employees and 17 weeks to determine the Fantasy Football Champion and who claims the $500 first place prize!
Week 1 is in the books.
Kyle's "Bovines Kitchen Chef" team couldn't take the heat in the kitchen but took the L on the scoreboard. But Marc's "Philly Cheesestack" proved too delicious and victory never tasted so good. That win netted a 3rd place finish in points for the week.
But it's two Bovine customers in the lead with Daryl's "50 Shades of Trey" tying up a win and securing the most points for the week. Andy's "Bricktucky Bone Crackers" fractured the competition to take the 2nd place spot.
It's still early and anyone's championship to win... and last place finish to avoid. On to Week 2!